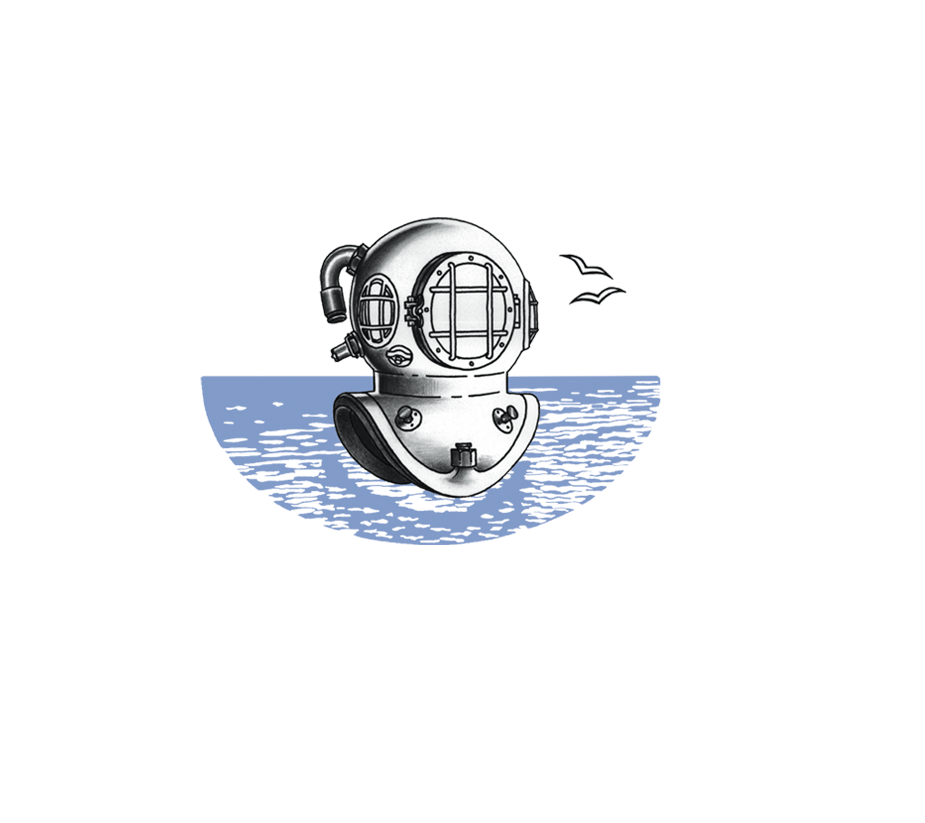 ---
YOUR PARTNER ON AND IN THE WATER
SAFETY – QUALITY – INNOVATION- FLEXIBILITY – TEAM WORK
Decompression chamber and dive control system

System Specifications.:

Diving and chamber system has been surveyed and approved by the Maritime Authority in Denmark and comes with a certificate
Complies with relevant requirements from IMCA and PED 97/23/EC
Treatment chamber DNV approved (diameter 1800 mm)
Power Supply 3 x 400 Volt, 50Hz.
Application area.:

The Diving Supply container system is designed for safe diving with air / Nitrox and surface decompression, with oxygen at depths up to 50 MSW in Danish and international waters, both by in-shore and offshore installation diving operations
Treatment Chamber container System is designed for operational standby for diving operations, both in-shore and offshore, by diving on air and / or Nitrox and / or surface decompression on oxygen until 50 meters of water.
Chamber system can perform all authorized treatments.
Advantages of the diving life support system.:

Quick and easy transportation to and from job
Safe handling of diving system
Rapid mobilization of vessel
Compiled and limited requirements for deck space
Reliable system with very limited downtime
The system is composed of 2 single 20 foot High Cube containers :

Diving Supply Container, with a weight of 10.000 kg.
Treatment chamber container with a weight of 7.000 kg.
System description.

The Diving supply unit consist of two compartments:
Dive control room with.:
Dive control panel for 2 divers.
Handy operated dive control and monitoring.
Individual in-line gas analysis for oxygen % to each diver.
Camera system with video overlay of relevant dive parameters.
2 x 150m umbilical with R-west and Kirby Morgan helmets.
Monitoring of external facilities around the container with 4 camera positions.
UPS backup power failure on all electronic equipment in control rooms.

Supply rooms with high-pressure compressors for air and nitrox.
Power Plate with phase inverter for 400V 50Hz main/backup power supply.
240 V 50 Hz 10 KVA transformer for light and electronic instruments.
Nitrox membrane for unlimited Nitrox production up to 40 %.
Air Bank for diving system and treatment chamber.