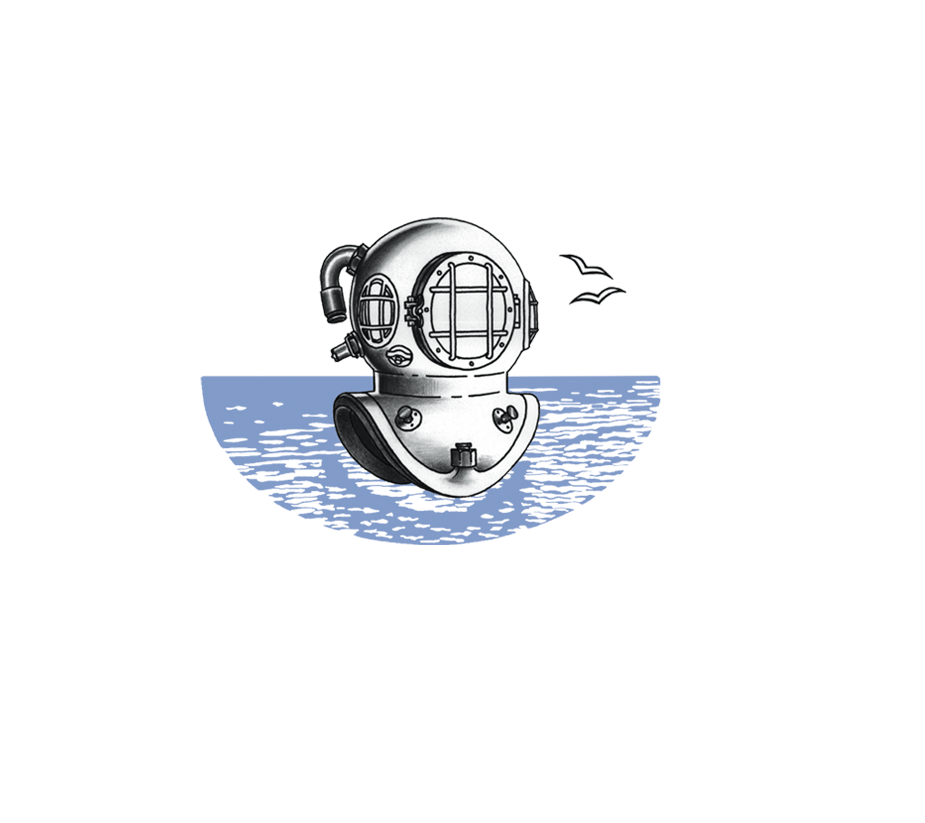 ---
YOUR PARTNER ON AND IN THE WATER
SAFETY – QUALITY – INNOVATION- FLEXIBILITY – TEAM WORK
Health - Safety - Environment - Quality
Our clients can expect to find excellent skills and to get efficient work done when working with Nordic Marine Service A/S.

We perform dive work of high craftsman quality, and we wish to be perceived as a company being conscious of the quality and the environmental aspects. We want to be the preferred dive company of our clients.


Nordic Marine Service A/S is continuously working on improving its management system comprising the development of quality, environmental and health and safety aspects, for the benefit of customers, employees and the company.


H - S - E – Q
One of our most imortant resources are our employees, and we want them to return safely to their families. Therefore safety is imortant to us. At Nordic Marine Service A/S it is also important to be in close dialogue with our clients. Only in that way can we always meet our clients' expectations and requirements.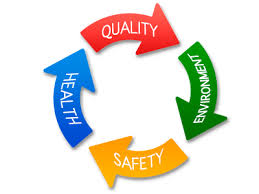 Documentation and reporting

We can make the exact documentation required by each job and according to the wishes of each client. If desired the work is recorded on video simultaneously with the work being performed, and this is often sufficient in connection with fairly small jobs.

Within IRM service our video documentation is supplemented by a separate written report. To obtain uniform documentation for classification companies we have developed our own reporting system used in connection with in-water surveys.


Video inspection and reporting are performed in English.